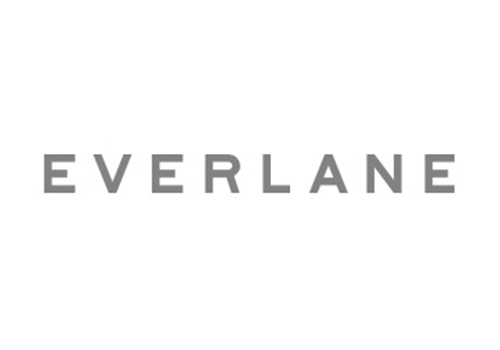 One thing that will never change is that fact that we're all human. We forget it a lot, but that doesn't make it any less true! A transparent and socially responsible company called Everlane has started the 100% Human Collection.
Every few months or so the release new versions of a central design. Then they give a large part of the sales to a charity. They choose a new charity every so often. They did a campaign for the ACLU, HRC and Human Equality among others.
You can feel good about your purchase because the company uses a transparent pricing model to choose what to sell their items for.
You'll never pay an ungodly amount for a t-shirt so that they can donate 10 cents to charity.
When you click on a listing, you can scroll down to get the exact breakdown of what supplies and production cost to make that item. In addition to what an average retail price for a similar item would be.
That goes for the entire site, not just the 100% Human Collection. Now you can see exactly what goes into making shoes, outerwear, women's clothes, and men's t-shirts among other things.
Everlane clothing is made of "favorite" material:
I own a TON of Everlane clothing. They make their apparel out of 'favorite' material. My favorite sweater is from Everlane. So is my favorite t-shirt, my favorite book bag, and my favorite work pants.
They're all from Everlane.
Customer Service is fast and helpful. And they have a referral program. So when a friend makes a purchase (which they will) you earn 25 dollars in store credit.
Most items they sell are between the 25-65 dollars to so that credit goes pretty far.
Its worth signing up for the emails, the brand drops new items constantly and you'll want to keep up. Thankfully this is an awesome company that always has a restock coming our way.
You can find them online at their website Everlane.com
Subscribe here today to get your free shopping cheat sheet delivered monthly!
100%, 100% Human, Dresses, GoWeave, Human, Pants, Sandals, Charity, clothing, denim, Duchess, Environment, Environmentally Friendly, ethical, Everlane, Fair Trade, jeans, Megan Markle, Responsible, Review, San Fransisco, Shoes, Skirts, style, Sweater, Transparent, Trendy, Tshirts