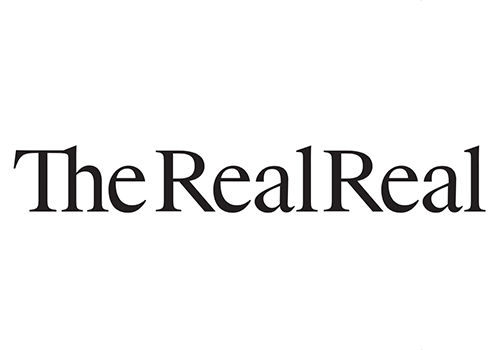 This is not a drill. The RealReal is where the dreams of the stylish go to flourish.
Nowhere else on the internet will you find certified authentic designer goods at such amazing prices.
It's an online high end consignment shop. They sell all things designer. It ranges from art to high end fashion and jewelry including handbags and sunglasses.
If you have champagne taste on a beer budget or you like to support small businesses this is the shop for you. The site has high end exclusive vibe; you have to sign up just to browse. Its %100 free and they won't ask you for credit card information until you make a purchase.
Signing up for this site great. This way you'll receive messages about special sales on items you're interested in.
Forget eBay:
Everybody has that 'thing', the item that they irrationally lust after. That item that has them convinced that, 'If I had it, everything would be better.'
It might be a Vuitton purse or Gucci sneakers. Maybe it's Burberry trench coat. Whatever it may be The RealReal has it, or has a list you can add your name to to be notified when they get one.
TheRealReal gives a user unprecedented opportunity to discover new designers. In addition to getting more pieces from the ones you already love at great prices.
They'll leave you with your savings in tact. And they help protect the environment. By shopping consigned items, you're saving the planet of the burden of producing a new piece of clothing.
Visit TheRealReal, for all your high end fashion needs!
Subscribe here today to get your free shopping cheat sheet delivered monthly!
Clothes, Clothing, Consignment, Decor, Designer, Dior, Eco, Eco Friendly, Environmentally Friendly, Exclusive, Fashion, Givenchy, High End, Prada, Review, Second Hand, Shopping, Therealreal